Click here for MSLA 2018 Spring Season Standings

MSLA.Spring2018 Playing Schedule - March 5 2018.pdf 

The 2018 Lone Star Classic will be held St. Patrick's Day Weekend, March 17-18, 2018. Registration is Open for the Lone Star Classic!


Lone Star Classic Softball Tournament 


2018 Board of Trustees





---
Want to Play? Get in touch!
If you would like to join our league, sign up or contact us to find out more information.
Email
Voicemail 281-849-7675
Mailing Address:  
Montrose Softball League Association
1302 Waugh Drive, PMB 744
Houston, TX 77019-3908
Our League Members Enjoy:
Connect with us: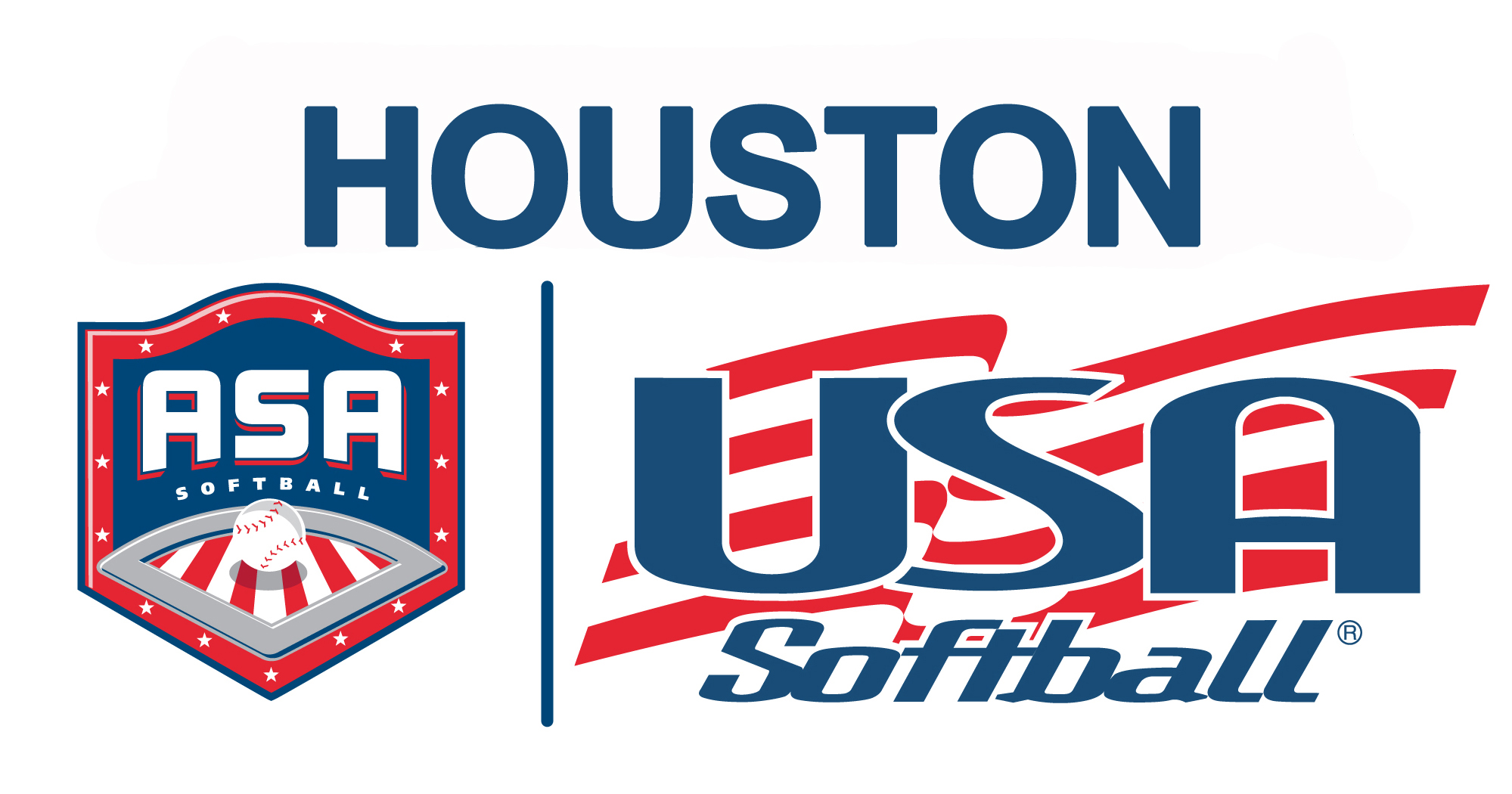 History of the MSLA
The Montrose Softball League Association (MSLA), is recognized as a 501(c)(3) charitable organization under the laws of the State of Texas. The league began in 1980 as one of several sports organizations that operated under the umbrella of the Montrose Sports Association (MSA) and that same year we also joined the North American Gay Amateur Athletics Alliance (NAGAAA). In 1983 the league broke away from the MSA to form its own separate organization and renamed itself the Montrose Softball League. 
The league's general membership includes both playing and non-playing members as well as team sponsors. An eleven member Board of Trustees that is elected by the general membership governs the MSLA. The MSLA is also a member in good standing of the North American Gay Amateur Athletic Alliance (NAGAAA). NAGAAA serves as the national governing body for its member cities, which now includes over 13,000 members in 43 leagues throughout North America. 
Various member cities sponsor national invitational softball tournaments throughout the year, including the Lone Star Classic Softball Tournament sponsored by the Montrose Softball League Association, which is held annually during March. NAGAAA also sponsors the annual Gay Softball World Series in late summer / early fall that is hosted by a different member city each year.